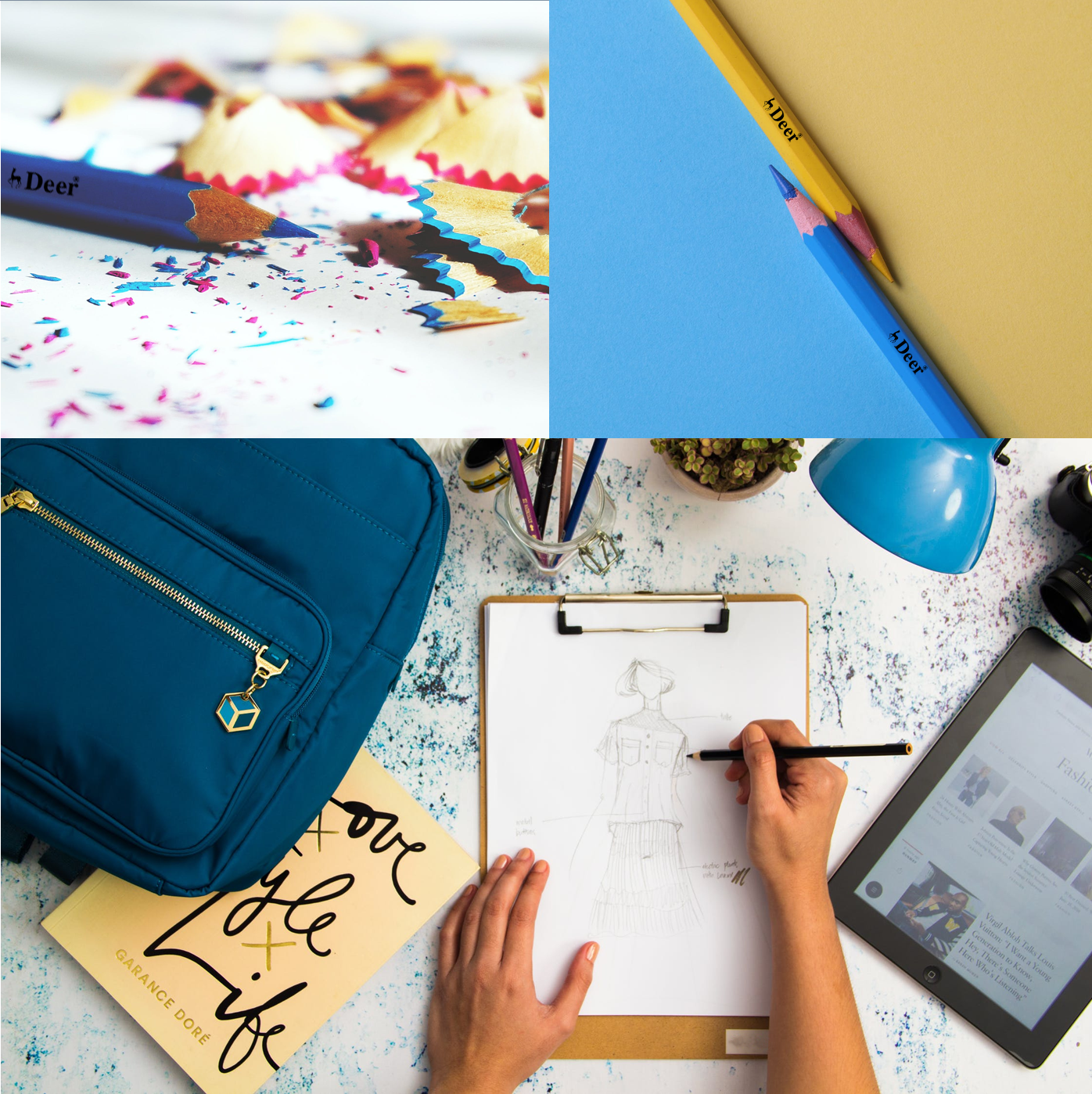 Writing The Wise Choice
Starting their journey on 1st November 1955, Indus Pencil Industries (Pvt) Ltd emerged as the company manufacturing high-quality writing instruments in Pakistan. In their objective to produce nothing but high-quality products, the company soon became the leading stationery brand of Pakistan.
We accomodate Deer Pencils for their web presence and develop a fully responsive website showcasing all the wide range of products they offering.
At Deer Pencil, only the best raw materials and manufacturing system have been given acquaintance to make sure the quality isn't put at risk.
And we follow the same approach so the quality of the website is never compromised at any stage.