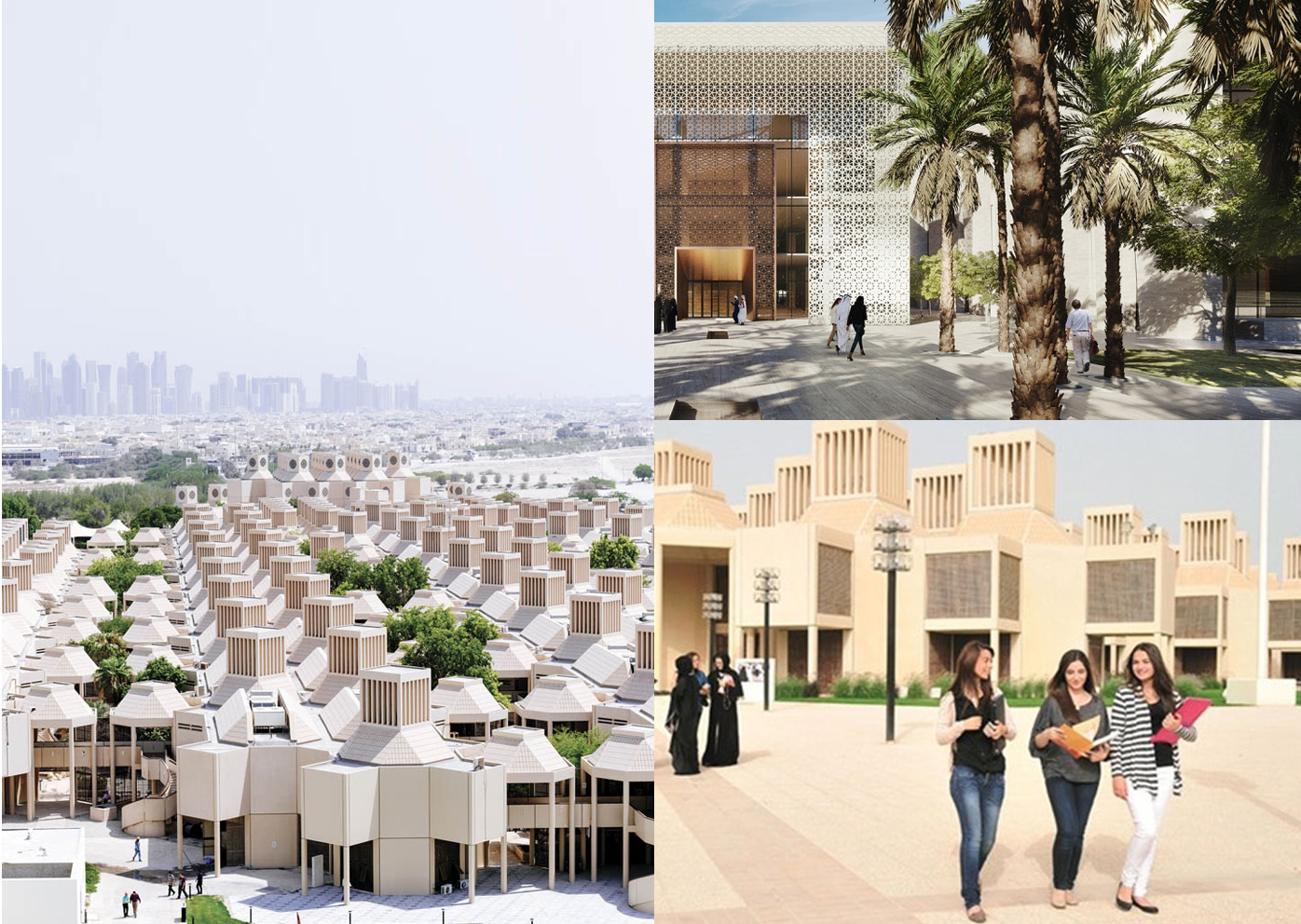 Branded iOS mobile
application for students and faculty
Since its inception in 1977, Qatar University (QU) continues to serve as Qatar's primary institution of higher education and has become today a beacon of academic and research excellence in the region. QU is committed to providing high-quality education in areas of national priority.
With a relatively young target audience, it was all that more important to concentrate on mobile which is where our focus started.
The result, an ultra clean and smart iPhone application that integrate modules, personas, tours, and/or other features for prospective students.