Careers
We are passionate to help entrepreneurs, small & large business owners to reshape the digital business and make their products that reach over millions of online visitors.
Senior UI Developer
The permanent, full-time Senior UI Developer creates, enhances, and maintains our product's user interface and experience. You will be helping us build exciting and innovative world-class user interfaces that will reach hundreds of thousands of users. We work in a highly collaborative agile development environment and the role is involved in many different development initiatives across the company.
You are excited to put your leadership skills to work as a mentor within our development team, and you enjoy collaborating, advising, and finding solutions within a team.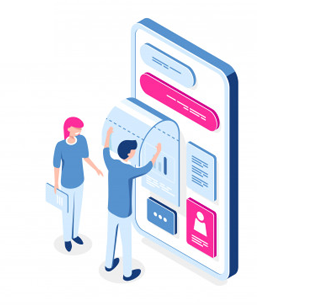 Account Manager
Are you a proactive problem solver with a passion for digital advertising? Are you a relationship builder with strong interpersonal communication skills? If so, then we want to hear from you! We're looking for an Account Manager (AM) to join our expanding digital design, branding and marketing team.
Reporting to the COO, you'll play an integral role in the post-sales client relations and life cycle as it relates to user adoption of the digital platform, regular client communications and campaign management. In addition you'll work closely with your Account Executives to ensure your clients are achieving their campaigns performance and identify account expansion opportunities.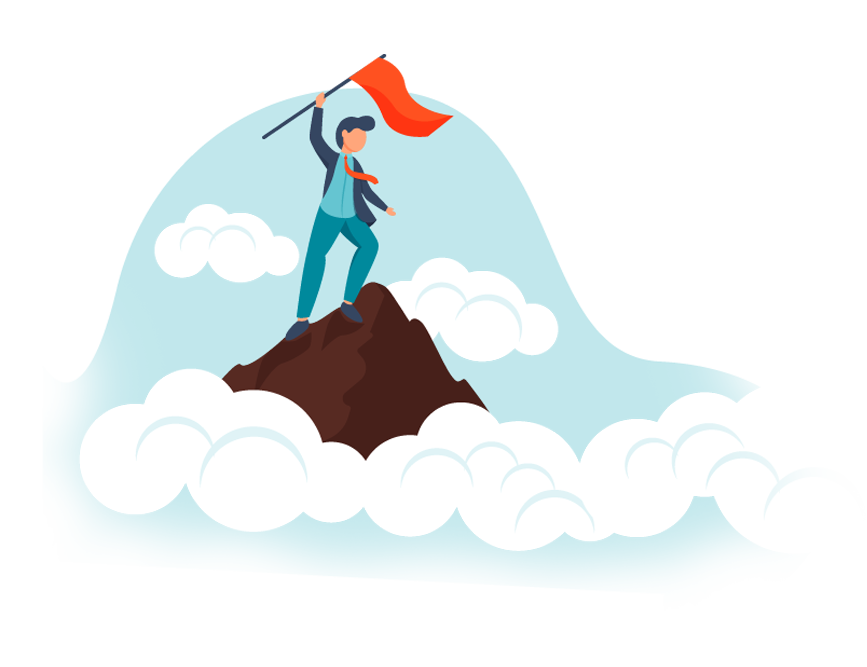 Art Director
The Art Director is responsible for developing innovative, intelligent design and conceptual thinking that elevates, differentiates and functions on-brand and on-strategy, incorporating the past while pushing the brand forward.
This individual must have technical design skills, handle multiple projects at once and have a strong eye for elevated visuals. In addition to developing concepts, the creation of final assets is a crucial part of this role.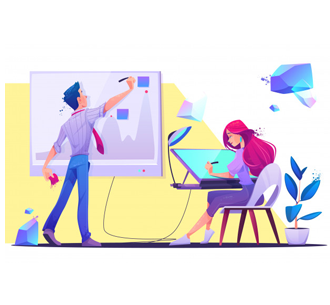 Content Writer
We have an immediate opening for an energetic, enthusiastic, and collaborative content writer and editor. This role requires exceptional writing and communication skills, with a thorough understanding of the writing style, message, and tone unique to the middle east and International Drives brand.
The writer/editor will work closely with the Content Manager, SEO Specialist, and Social Media Coordinator to put the content strategy into action.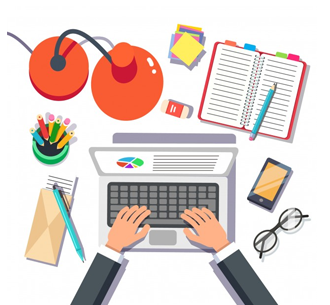 The Incredible, Edible Design & Development Team
Clients Feedback
"Insitech's customer service is excellent! No question is ever turned down. They work hard to make sure I understand what is needed and why they are doing what they do. Very available for support, training and questions. I couldn't be more pleased with the partnership that exists."
Hyatt
"Excellent customer service, prompt to respond, listened to what I wanted and delivered a superior product. I recommend them to anyone looking for web design."
California Dairy Dreams
"There are a lot of different characteristics that would describe this team. Insitech has an incredible amount of integrity. They are smart, resourceful, scrappy and effective. The reliability and trustworthiness that they bring to the table is irreplaceable. We look at them as an extended part of our internal team and we are very lucky to have found them."
Deer Pencils
"We had such a great experience working with Insitech on our website. Insitec's team did a wonderful job working with us on the design, building our extremely complex site, and answering all kinds of questions along the way. Plus, it was all within our budget – a win/win!"
Qatar University
Join Our Team!
We're always looking for great talent. Send us an email and tell us about yourself!