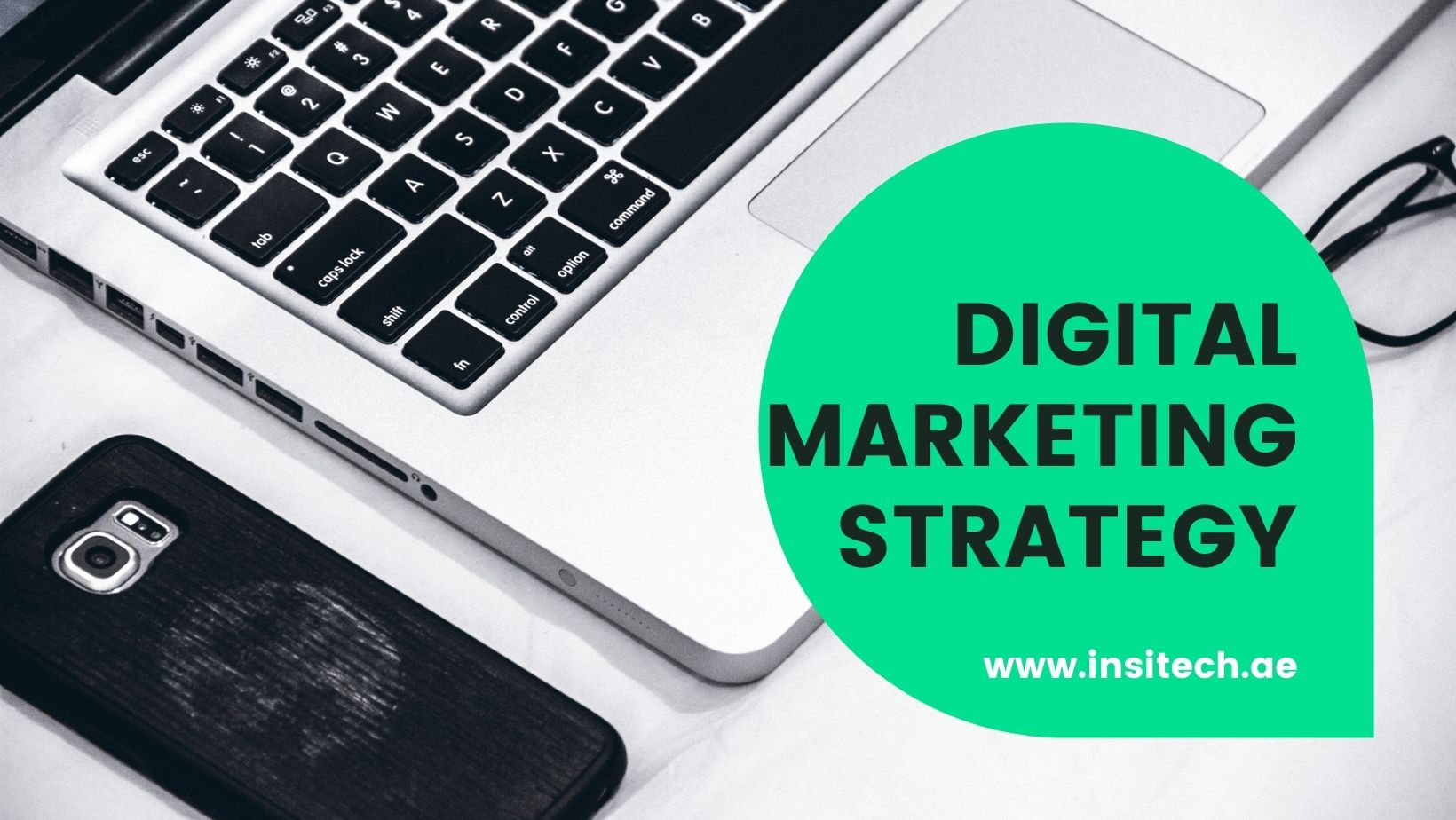 INTRODUCTION
Let's get straight to the point. The Internet is very simple. It allows you to talk to your friends and family on social media, as well as lets you search for your favorite content on Google or YouTube. And, most importantly, you can spend your money! And that my friend is when you acknowledge the importance of digital marketing.
The basic fundamental of digital marketing is the use of the Internet to reach consumers. Digital marketing is definitely a broad field, including drawing customers towards us via email, content marketing, search platforms, social media, and more.
A digital marketing strategy includes an integrative plan of how your business will use social media platforms, search engines, and content to endorse your business. Sounds easy, right? Unfortunately, it is not. Unfortunately, the majority of the small businesses fail to implement their digital marketing strategy. They fail for one of the following reasons mention below:
1. They do not have sufficient knowledge
2. They do not have enough time
3. They do not have enough experience
Marketing Strategy
For starters, let's point out that if you get to the end of this blog, draw up a cracking marketing strategy, then put it in a drawer and forget about it… you will be doing yourself no favors. You
should refer to it regularly whenever you plan a campaign or launch a new product or perhaps you work with an influencer.
It is your long term game plan. How you're going to reach out to people and how you are going to turn those individuals into customers. Also, how you're going to create your marketing plans.
Why Do You Need a Marketing Strategy?
It's a roadmap for you, your team, and your business to follow. It will help you measure results alongside your goals and target the most appropriate consumers. It will also help you appreciate the impact your marketing campaigns have on your brand or business. Your enduring marketing strategy will develop an ecological competitive advantage. You will be focusing on the best product mix so you can triumph maximum profit and grow your business. Hence, your marketing strategy is the foundation of all your future marketing plans.
Your marketing strategy:
• It explains your objectives and how you are going to execute them
• It reinforces ideas and concepts
• It identifies your target audience
• It establishes how you are going to market your products and services
• It helps you acquire financing
• It definitely keeps you on track
To build an effective marketing strategy that will support upcoming marketing plans, you need discipline, time, and focus. The process is challenging, make no mistake.
Analyze your business
• objectives and how you'll reach them
• Strengths and weaknesses of your team, business, products, services
Analyze your market
• How big or small is it?
• Your growth expectations
• Customers' behavior and spending power
Identify your customers
Establish your existing and potential customers according to what they want from your business. Once you have established that, compare your positioning with that of your competitors.
Analyze your products/services
Establish what makes your product or service unique?
How will you broadcast your benefits?
• Website
• Blog posts
• Social media
• Email campaigns
• Promotions and offers
• PR
• Paid ads
• Events and trade shows
• Traditional press
• TV and radio
• Word of mouth
Examples of digital marketing include:
 Social Media Marketing (SMM)
 Search Engine Optimization (SEO)
 Search Engine Marketing (SEM)
 Email Marketing.
 Marketing Automation.
 Digital Advertising.
 Content Marketing.
What Are the Most Effective Digital Marketing Strategies?
According to a study, the most effective digital marketing strategy in 2018 was social media marketing, followed by content marketing, and the least was data management, with SEO being somewhere in the middle of it all.
Even though email and video each constantly stand out as effective ways to market almost any product through any industry it's not as powerful as content or social media marketing.
In fact what truly matters more than the type of marketing you are doing is whether or not your all-around approach is well-matched with your business and message.
What is Search Engine Optimization (SEO) in Digital Marketing?
In order to fully grasp the concept of SEO strategy, the easiest way to accomplish this strategy was better known to black-hat SEOs as "keyword stuffing" and "link farming."
Google's algorithms had a lofty goal while serving up the best results. At that time, the algorithms had loopholes that were pretty easy to exploit. One may ask why because it all worked. Some very successful digital marketing pros made loads of money exploiting these SEO strategies.
Well, today those lazy SEO strategies will get you penalized, if not outright blacklisted. The algorithms back then was rarely updated, unlike today, the algorithms update with new information frequently. As a matter of fact, they have matured and gotten smarter, and are constantly evolving to weed out spam and show searchers the best content.
However, Google's goal has never changed. They always wanted to recompense the best websites for whatever keywords were being searched. Therefore, for those of us who had always focused on commendable SEO, we are now reaping the rewards.
Making a Successful Digital Marketing Strategy
The thing about digital marketing is that it's a bit of a trial and error procedure. So while you absolutely want to establish a plan, you also have to be flexible with the following:
 Shifting SEO patterns
 Upcoming trends
 Your content calendar and timeline
 One or two social channels only (the ones that perform best)
 When to get progress reports, where you can discuss and regroup
Deeply Understand Your Customer
You need to have a clear understanding of who buys your product and why they buy it because no digital marketing strategy will be effective if you do not have that understanding first. Where and how they purchase it may or may not be applicable as well. Dig deep and explore numerous demographics in order to not only recognize what they want to buy but also understand what they're concerned with culturally, socially, and politically.
Use Content for Lead Generation
There are many ways of generating leads, but one tried and tested technique is by providing valuable written content and allocating it appropriately.
Use Content to Show Authority & Authenticity
Don't just use social to "post" – you want to share your own business's values and mission no matter what method you're using.
CONCLUSION
The bottom line with any digital marketing strategy or campaign is to stay aligned with your core purpose, not just your product. Focus on benefits, acknowledge customer's real needs, and recognize what makes them tick. As well, stay on top of which social trends are affecting several demographics. In a nutshell, it's really your job to "follow" the customer and not the other way around.
Your marketing strategy and plan will work alongside you. They must work together, otherwise, you'll waste resources, you'll lose focus of your targets and goals, and you will kill your team's motivation. Yes, it's enduring, but it will need adjusting and it has to have a level of flexibility.